Jermaine Gets Results...Empowered Results!
About Jermaine Harris
It took a major car accident – and then one year later nearly having his leg amputated – to turn Jermaine Harris' life around. Prior to this, Jermaine had been living a self-destructive lifestyle of excessive drinking, gambling and womanizing. At times, he drank as many as 24 bottles of wine and vodka per week, was in nightclubs 6 nights of the week, and was £30,000+ in debt. When firemen cut him from the wreckage of a car, it shook him up momentarily as he thought he'd never walk again. But it was a football accident a year later – when he was told, "You may have to lose your leg" – that finally convinced him to change his life.....
Read More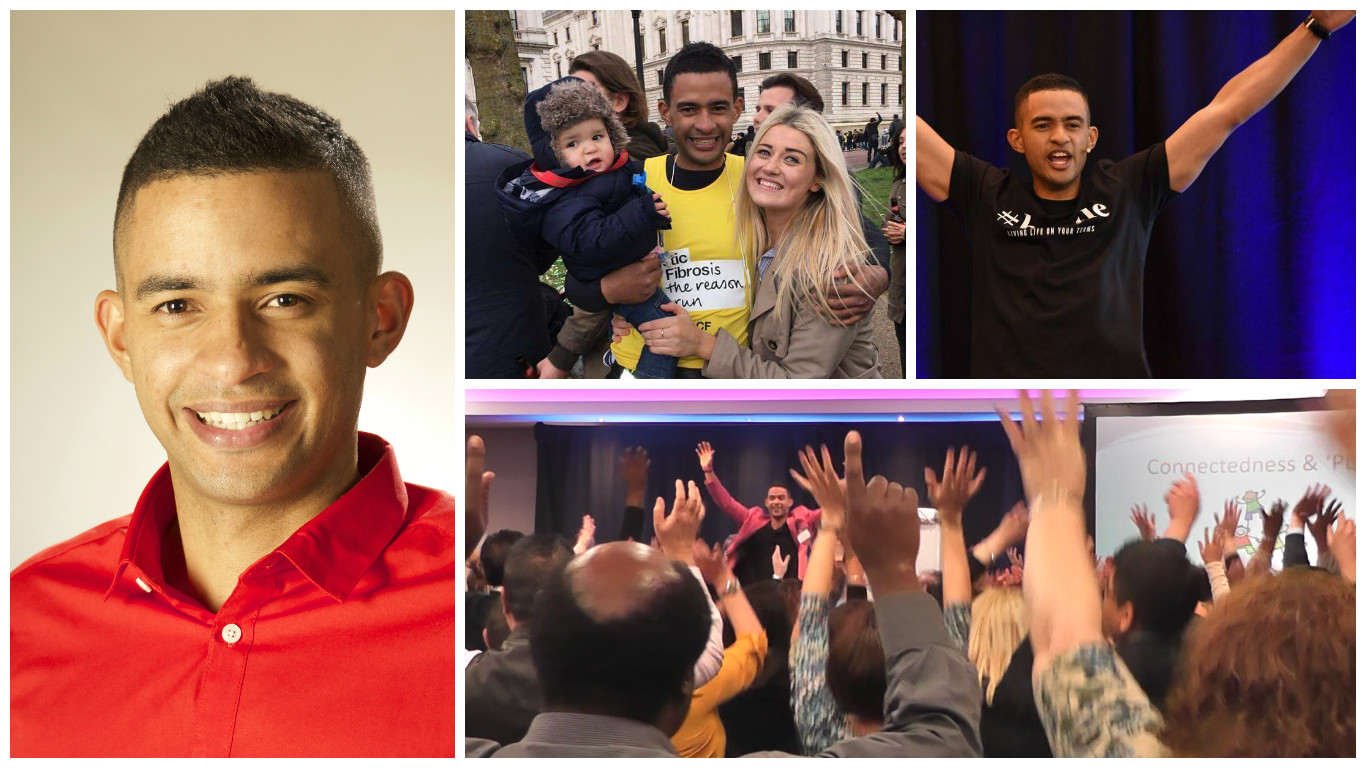 People who Jermaine has helped achieve
EMPOWERED RESULTS