Speaking
Represented by Champions Speakers and Unique Speakers Bureau

Jermaine has an incredible ability to leverage his own story, growth and personal development to inspire audiences to take action and make simple yet powerful changes that make all the difference to their quality of life. Jermaine knows that his own personal struggles and setbacks were for a reason. That reason was to be enable him to learn from them and empower others using his own personal transformation as an example. Whatever the event, Jermaine can motivate, inspire, amuse and empower with his energetic and interactive style.
The authenticity of Jermaine has always led to him inspiring positive change and action. Whether it be through one-to-one coaching or a speech in front of 1000 people. Jermaine delivers some 'home truths' that people need to hear in order to take action and change the destructive areas of their lives and psyches.
Jermaine has worked with the following: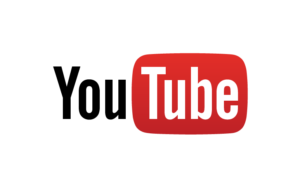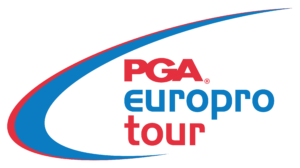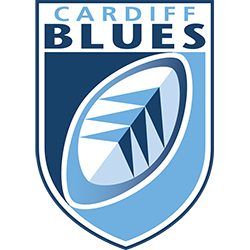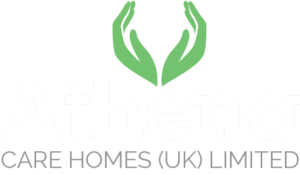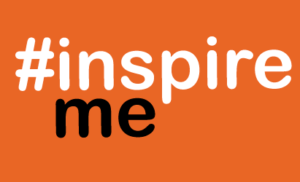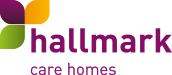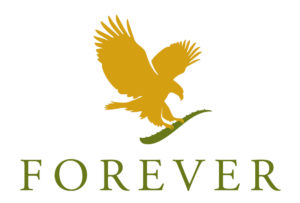 Jermaine is passionate about that version of ourselves that we all know is there. That person we know that we can and for whatever reason, we don't let it out. Whether it be a conference or a corporate training environment, Jermaine knows how to get people to unlock their potential.
Jermaine has spoken alongside some huge names considering his career is in its infancy and progressing very rapidly. Jermaine has spoken alongside Avnish Goyal (Chair of Care England), Harry Singha (Harry Singha Foundation), Warren Inspire Ryan (Fearless Speaking Academy), Mike Douglas (MTA Wealth Management), Jo and Steve Davison (Blue Cow Summit), Krista Burns (Posture Expert), Michael Serwa (High-End Life Coach), (Amanda Watts (Business and Marketing Expert), Trent Shelton, Doug Vermeeren, Jessica Anne (Celebrity Stylist), Sharon Lechter (Co Author of Rich Dad Poor Dad), Baroness Michelle Mone of Mayfair OBE, John Lee (Wealth Dragons), Camilita Nuttall (Event of Champions), Bernardo Moya (The Best You), Peter Sylvester (Ex VP of Harley Davidson), Lydon Wood ( Contstructaquote), Simone Vincenzi (Gtex),Caleb Maddix, Garrain Jones, Ashley Zahabian, Joel Brown (Founder Addicted2Success.com), Steve Woody and Avnish & Anita (Ultimate You).
Jermaine Tackles Real Outcomes:
Higher Productivity
Increased Morale
Better Performance
More Innovation
Problem Solving
And More…
Get in contact today if you would like to enquire about Jermaine adding value to your conference, event or training.